7月14日Task2真题你有15s准备时间,45s回答时间哦!
Talk about a game, sport or other group activity that is played in your country.Explain why you think the activity is enjoyable.
Task2 7月真题库(大陆考场汇总)
7月14日Task1真题你有15s准备时间,45s回答时间哦!
Talk about an interesting book you have read. Explain why you thought the book was interesting. Give specific details and examples to explain your answer.
Task1 7月真题库(大陆考场汇总)

7月14日Task5真题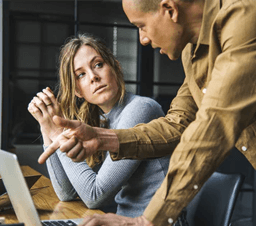 Task5 7月真题库(大陆考场汇总)
7月14日Task3真题
问题你有30s准备时间,60s回答时间哦!
The man expresses his opinion about the proposal described in the letter.Briefly summarize the proposal.Then state his opinion about the proposal and explain the reasons he gives for holding that opinion.
Task3 7月真题库(大陆考场汇总)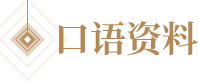 获取更多口语资料